6 Common Questions About Refractive Procedures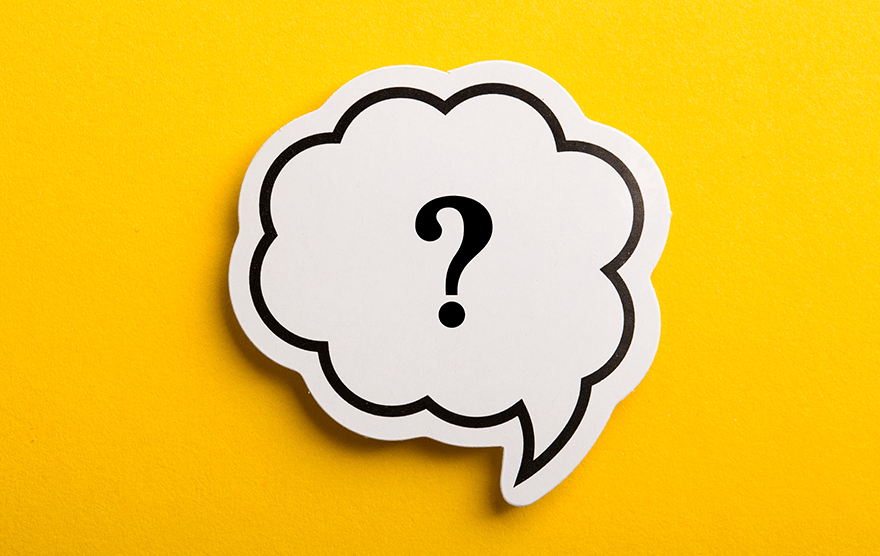 Since the pandemic started, many people have been experiencing bothersome eye issues. From mask-related foggy glasses and dry eye to contact lens fatigue from hours spent in front of screens, these issues lead them to consider whether laser vision correction procedures such as LASIK and SMILE are right for them.
Before scheduling your consultation, here's all you need to know about refractive procedures.
What refractive errors can the refractive procedure correct?
A refractive procedure is a set of ophthalmologic procedures aimed at correcting refractive errors such as myopia or high myopia, hyperopia, astigmatism, and presbyopia or eyestrain in order to help you achieve good visual quality and avoid dependence on the use of glasses or contact lenses. The procedure has many benefits, including improved vision, independence from glasses or contact lenses and an opportunity to live life without limits.
To what level your vision improves after the refractive procedure?
The patient's vision will improve after the refractive procedure, but to what extent depends on the individual's own visual capacity. In general, patients achieve good visual quality, with the ability to see clearly at a distance and for near objects.
What are the risks associated with refractive procedures?
As with any surgical procedure, some risks are associated with refractive procedures as well. But if you take the recommended precautions and care, you should not experience any issues.
How long does the refractive procedure take?
The length of the refractive procedure depends on the type of procedure being performed. Usually all procedures take under 20 minutes.
Can I count on my vision being stable after a refractive procedure?
The vision following a refractive procedure is usually quite stable. There is little evidence of late-onset complications, meaning that your vision following the procedure is likely to be the same several months down the road.
How to know if I am a good candidate for a refractive procedure?
Before undergoing a refractive procedure, it is essential to determine if you are a good candidate for the procedure . To do so, you will need to have a complete consultation with your doctor. During this consultation, your doctor will assess your eyes and determine if you are a good candidate for the procedure
Your eyes must generally be healthy with no sign of infection or inflammation.
You should have stable vision for at least one year.
You should be at least 18 years old.
Your corneas must be thick enough to support the procedure.
Your pupils must be of normal size.
Your eyeglasses prescription must be stable for at least one year.
A refractive procedure is not recommended for pregnant women or women who are breastfeeding.
See The Difference Planet LASIK Can Make
When you choose Planet LASIK , you can be confident that you are choosing a knowledgeable team of experts who will provide you with the best possible care. We have the latest equipment and the most experienced surgeons in the area. We also offer various aftercare options to ensure you have a seamless experience following your treatment.
Contact us today to schedule a consultation if you are ready to eliminate your need for glasses or contacts. We would be happy to answer any questions you may have.