What is the SMILE eye procedure for vision correction?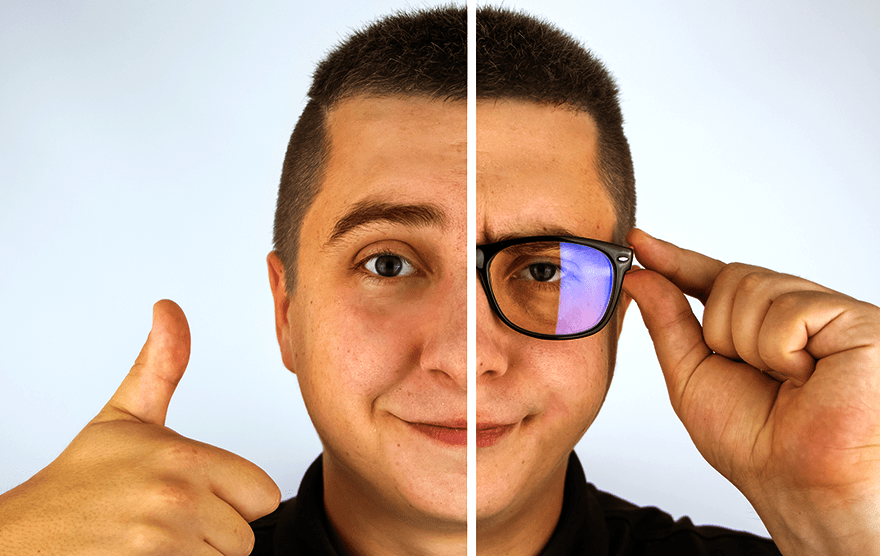 Want to get rid of your glasses? Guess what? People with severe short-sightedness can have their eyesight corrected using the new laser procedure known as SMILE. Small Incision Lenticule Extraction, or SMILE, is a minimally invasive bladeless procedure.
SMILE laser treatment, an excellent alternative to the more well-known LASIK procedures, can also benefit people with or without astigmatism. The SMILE treatment reshapes the cornea by extracting a tiny lenticule from the core corneal layer.
This procedure does not require an excimer laser, unlike LASIK and uses a femtosecond laser to create a disk-shaped corneal tissue that is used for extraction later. What is more is that this procedure is flap free. This eliminates all the chances of flap related complications
What are the eligibility criteria for the SMILE treatment?
Candidates must be at least 18 years old,, and their glasses prescription should have been stable for at least 6 months.
The process of SMILE vision correction
The step-by-step procedure for SMILE goes like this:
First, your expert will numb the eye using anesthetic eye drops to ensure the procedure is painless.
The next step involves using the specialized Patient interface to precisely position a number of laser pulses on the cornea's center.
The laser pulses then produce little bubbles no larger than a human hair in diameter. These bubbles define the tissue that needs to be cut out.
The expert can draw out the tissue using the laser to make a tiny connecting tunnel, of 2-3mm altering the cornea's structure to improve your vision.
The entire process takes less than 15 minutes to complete for both eyes. The laser itself takes only around 30 seconds!
What does it feel like after getting the SMILE Eye Procedure?
After you are done with your SMILE Eye Procedure, you will witness some changes.
It goes without saying; that you will gain a clearer and brighter vision after your SMILE procedure.
Blurred vision, glares and sensitivity to light are some of the minor side effects you might experience after SMILE. But, these last only for a few days.
Weeks after the procedure, you may not experience any of the side effects mentioned above and can enjoy life with an enhanced vision.
Advantages of SMILE eye procedure
The SMILE procedure has many benefits. Let's look at what sets it apart from other refractive procedures:
Painless procedure involving high-tech laser technology
Less invasive and bladeless with the laser being used only for a minimal time
Uses no permanent flap that can cause complications
Fast recovery time with substantially better vision, usually within just a few days
Low risk of complications as it is one of the safest procedures
Better stability of the cornea as it is minimally-invasive
Looking forward to a specs-free life? Schedule a consultation with an expert at Planet Lasik. It is one of the most well-known names in Delhi NCR when it comes to the SMILE vision correction procedure.